i've developed the biggest style girl crush on kate bosworth in recent weeks. i used to completely overlook her because, let's be honest
what has she actually been in?!
i watched blue crush and yes, it temporarily changed my life and made me want to be a surfer chick - there was a point in my life where i wore only roxy and used ~hawaiian lingo, brah~ but that was 10 years ago.
also she dated orlando bloom, who was THE LOVE OF MY LIFE when i was 14. i was bitter to say the least. and then more recently, she's been dating alexander skarsgard aka
eric northman
aka onehotpieceofass. *sighhh*, the girl has it good.
anyway, i've moved on from my petty bitterness and am turning a blind eye to the fact that i don't really know what she "does" (other than steal all the beautiful men i have ever loved.. i kid!) and just embraced that fact that she is gorgeous and has pretty rad style.
her night time, event-ish style is often really simple but so chic and glamorous while her daytime looks are more grungy and laidback, which i love. i think her style is very "me" and i've been taking a lot of inspiration from her lately. what i love most is that it all seems very effortless and natural.
some of my favourite looks from kate...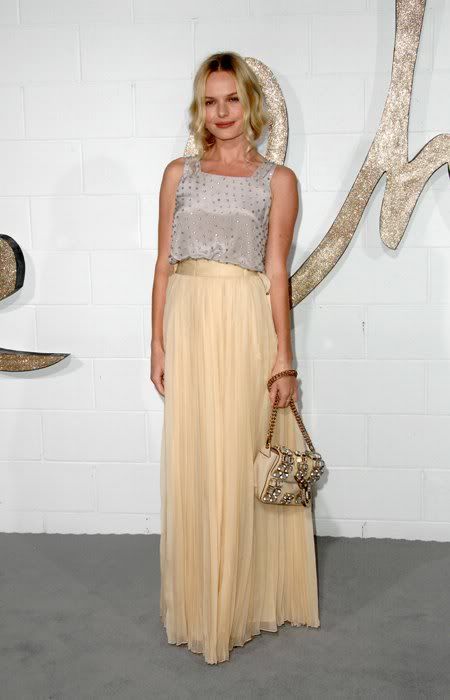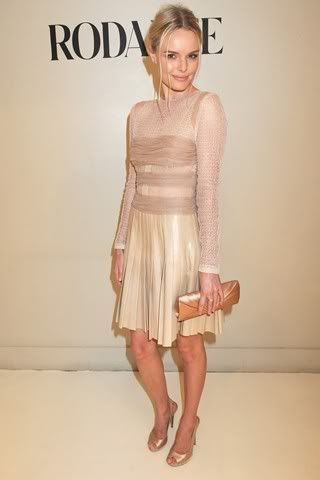 those isabel marant ankle boots have been on my wishlist forever!!
hope you all enjoyed this, and have an amazing day!
xx