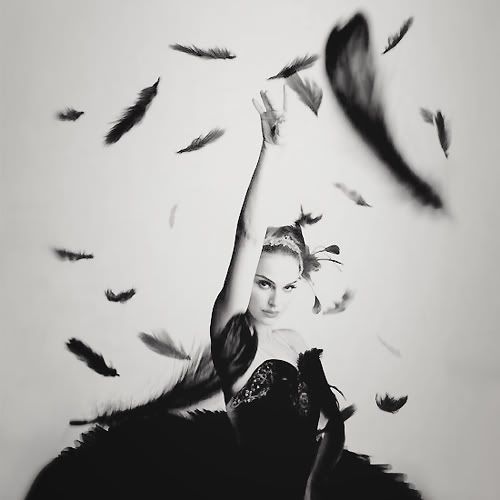 - i just finished watching the oscars and am so pleased that natalie portman won. i feel like i've been talking about her lately so much, both here and in real life. i honestly think that she is the greatest actress of my generation, and on top of that she is such a smart and beautiful woman. she deserved that oscar! my other faves colin firth and the kings speech won as well. if only helena bonham carter won, then everything would have been perfect!
- again, another busy busy week on the education front. i'm drowning in school work, as per usual. i have a presentation on tuesday on a book that i haven't even begun reading so....yeah. better get on that.
- after
much
searching i finally tracked downa bottle of
john freida 3 day straight
. i must have gone to about 6 different stores trying to find this, so it better be worth it. i have the frizziest, most annoying hair, so if this stuff does as it promises, i'll be a happy camper!
- i tried on
tom ford lipstick
in the color pink dusk...so. damn. gorgeous. but the price! $45 for a lipstick is insanity (but it's tom ford!...thats what the little demon on my left shoulder was saying to me)
- lastly, i did some shopping this week in the urban outfitters sale. i got quite a few good things at really great prices. i might do a blog post if i'm able to photograph the items to my satisfaction. i don't know about you, but i have a thing against "hauls". i know that most people don't do it to show off, but i still find it somewhat pointless. and don't get me going on the actual word "haul". it makes my skin crawl.