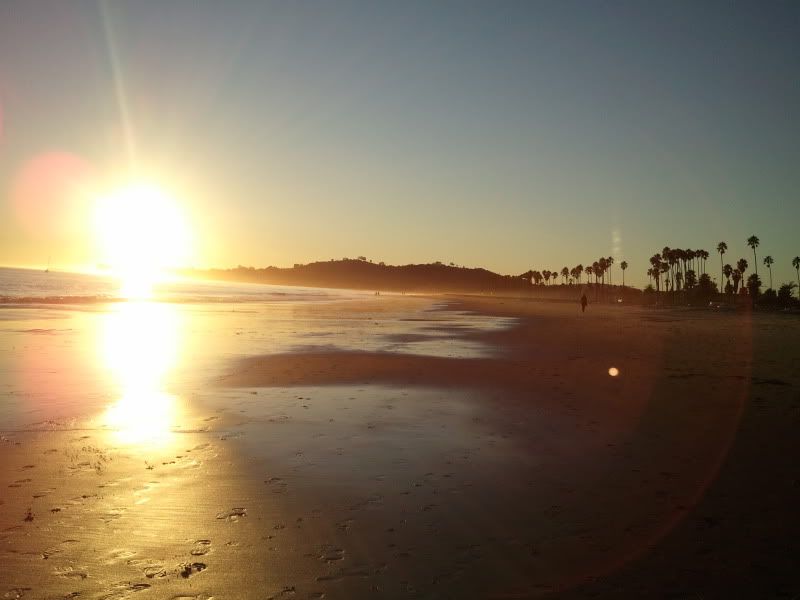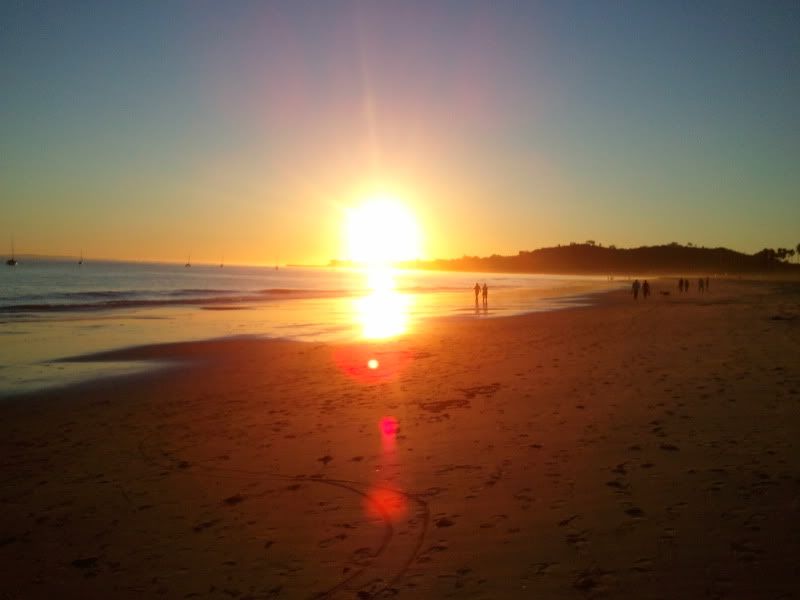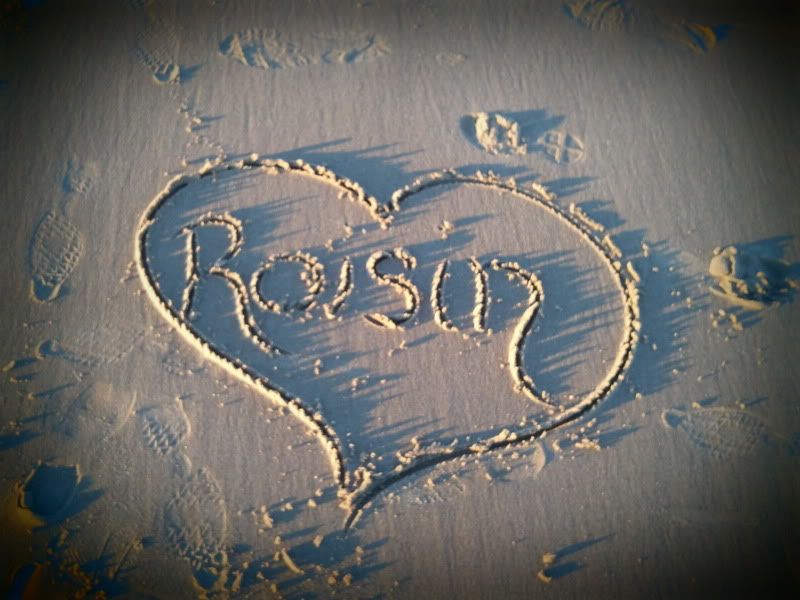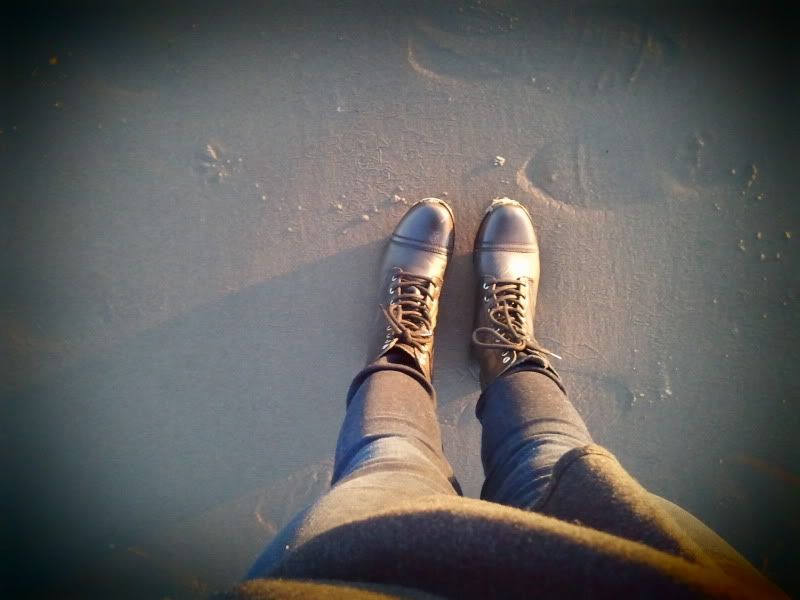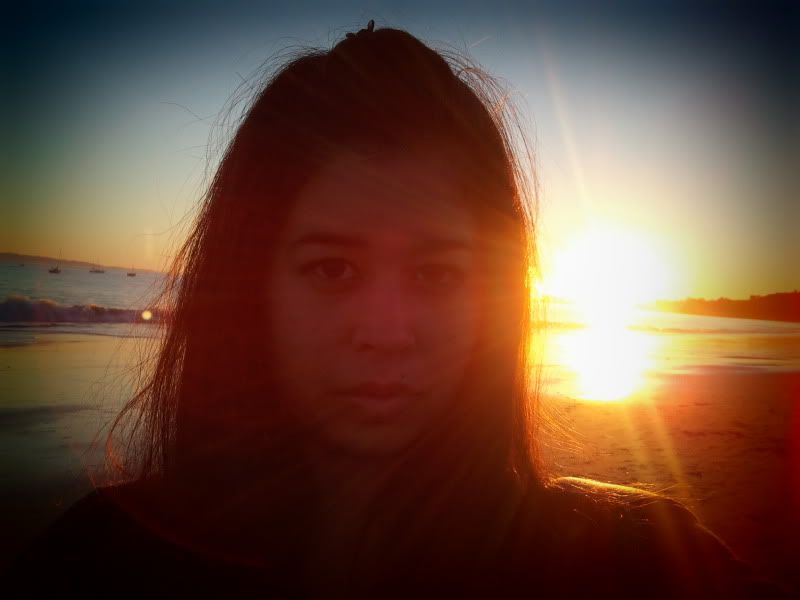 santa barbara beaches and sunsets/sand art/inappropriate beachwear/awkward self photography
yesterday really was one of the most peaceful and lovely days that i've had in quite some time. i went up to santa barbara and it was the most perfect mini getaway and exactly what i needed to clear my head and put things into perspective. as of late, my mind has been a rather frantic place to be, so to be able to escape and just live in the moment...i couldn't ask for more. the trip was just a spur of the moment thing, and i think it's those little adventurous moments in life that really make all the difference.
go and have your own adventure. we all need one every once in a while.